Pit's Tales #27: Foto concerti 2016, la mia Top Ten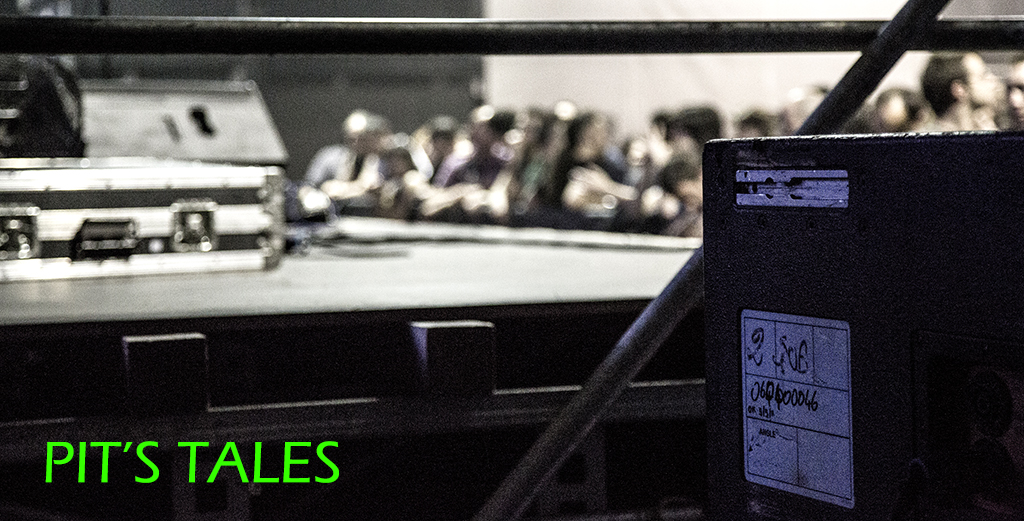 Eccoci qui alla fine di questo 2016. Un anno con tanti eventi da ricordare. Soprattutto per il sottoscritto. Sono riuscito a fotografare diverse leggende del Rock internazionale: David Gilmour, The Who, Bruce Springsteen, The Cure, Iron Maiden e molti altri. E' stato l'anno in cui ho scoperto nuovi gruppi, su tutti i Biffy Clyro e gli Anvil (dei quali ho palrato qui).
In questo post ho voluto raccogliere quelle che per me sono le 10 foto più belle che ho fatto quest'anno. Non è una classifica dei concerti più belli dell'anno, anche se in qualche caso le cose corrispondono. Potreste non essere d'accordo, spero di sì comunque. Il 2016 è stato un anno con 125 eventi live, ho fotografato qualcosa come 190 band. E' stato l'anno delle trasferte. Napoli, Pistoia, Bologna, Firenze.
Ma credo che ricorderò il mio 2016 sicuramente per le 4 date del VascoLiveKom016. Quattro interi concerti di fila di Vasco Rossi non so se mai mi ricapiteranno. Quindi non potevo non iniziare la mia top ten con lui.
Buona visione e Buone Feste!!!
#1 Vasco Rossi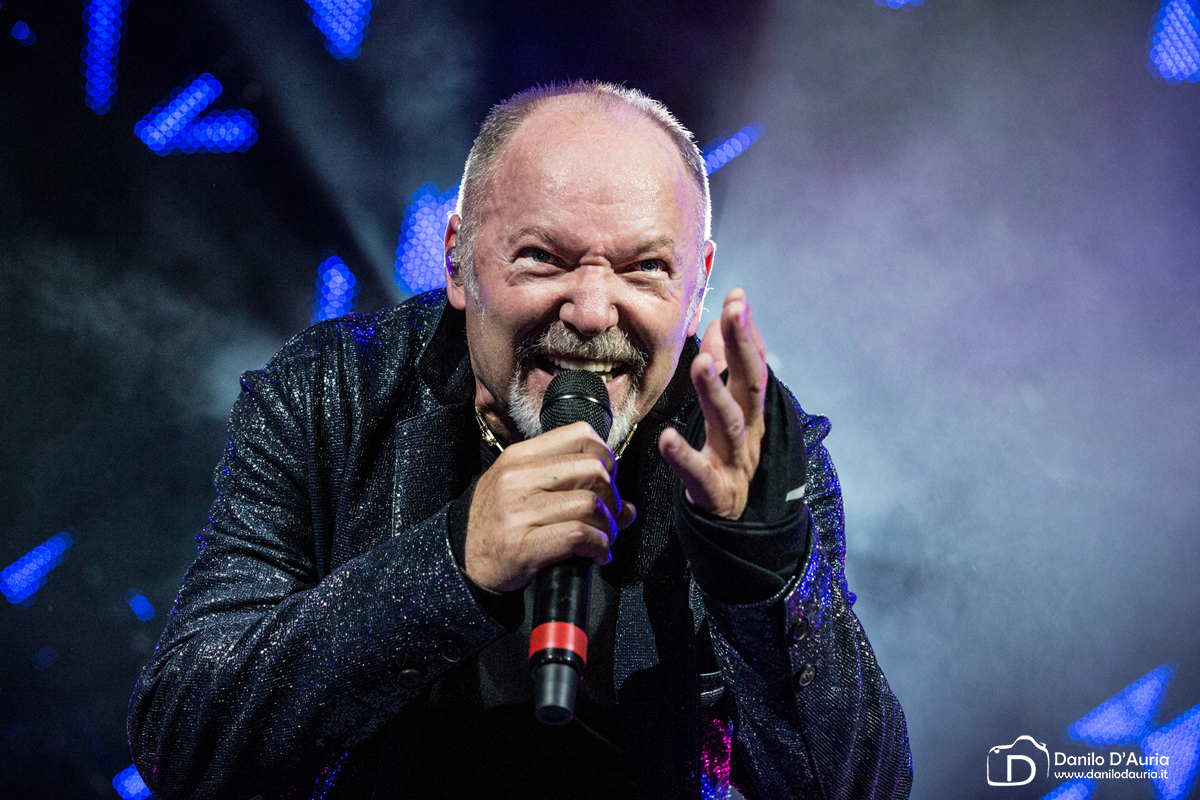 #2 LP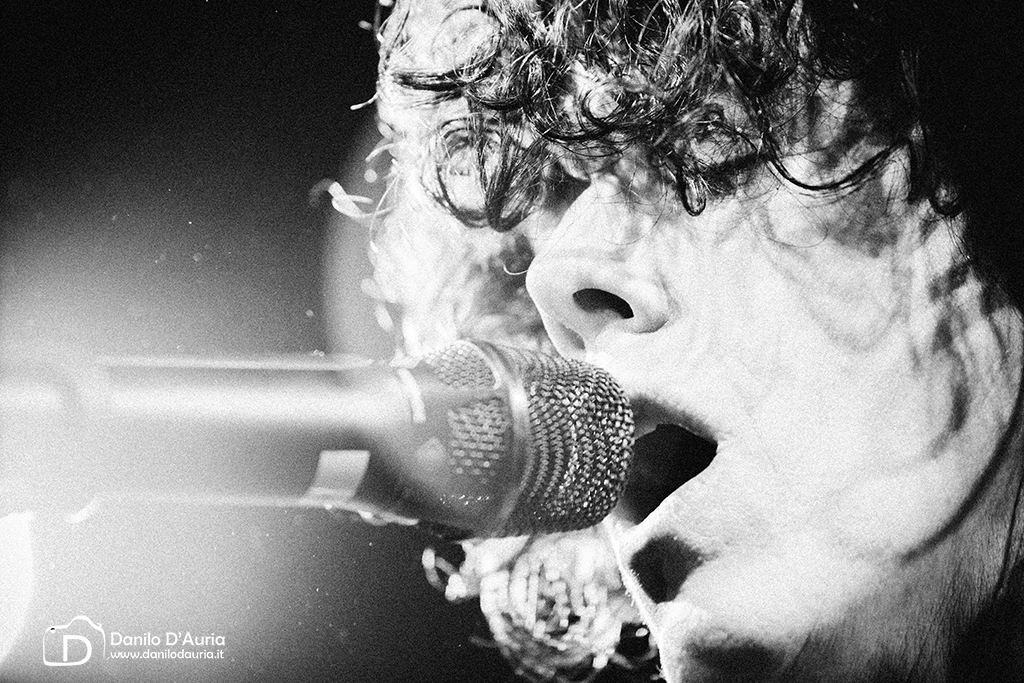 #3 The Who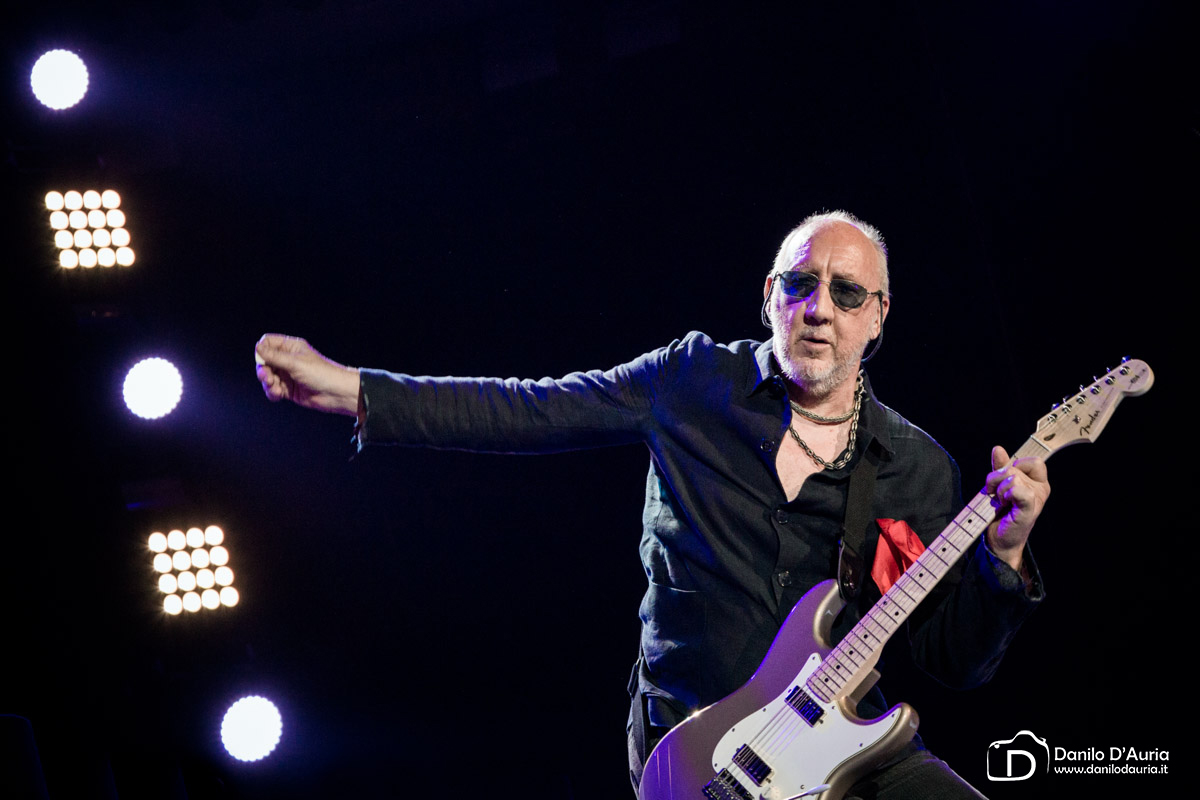 #4 The Cure
#5 Uriah Heep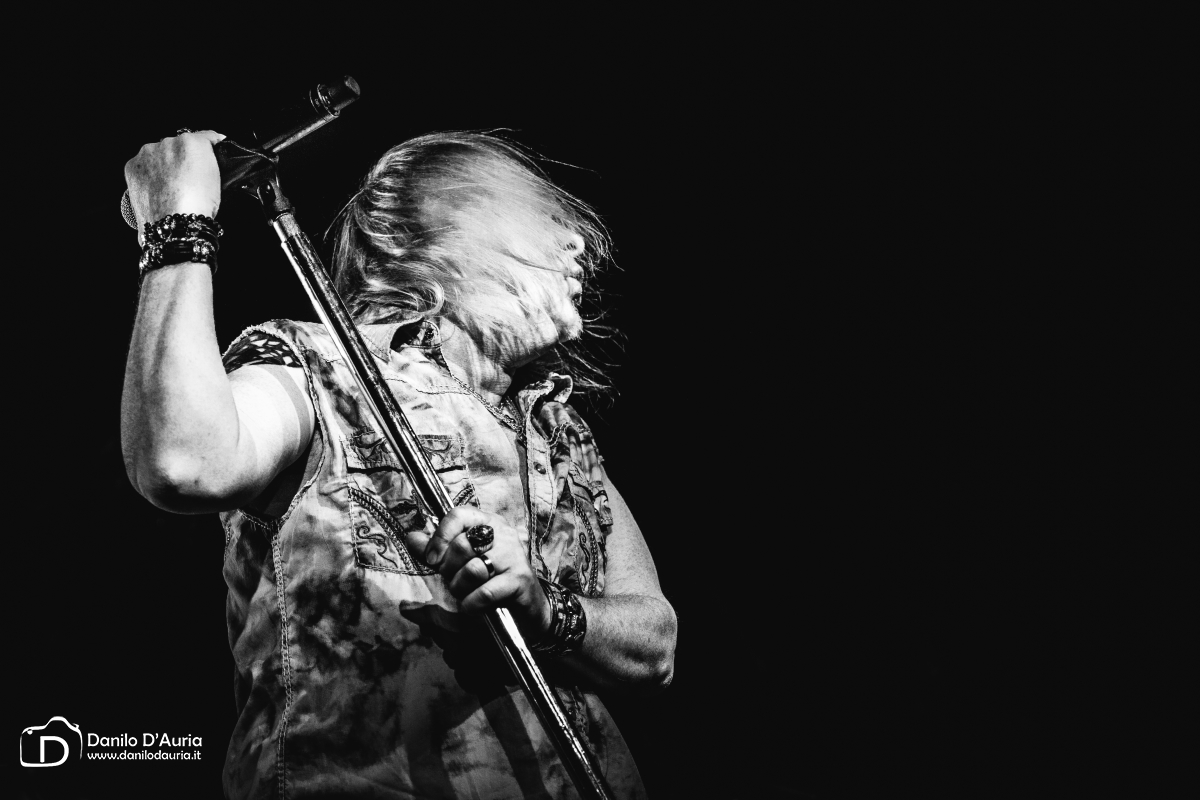 #6 Iron Maiden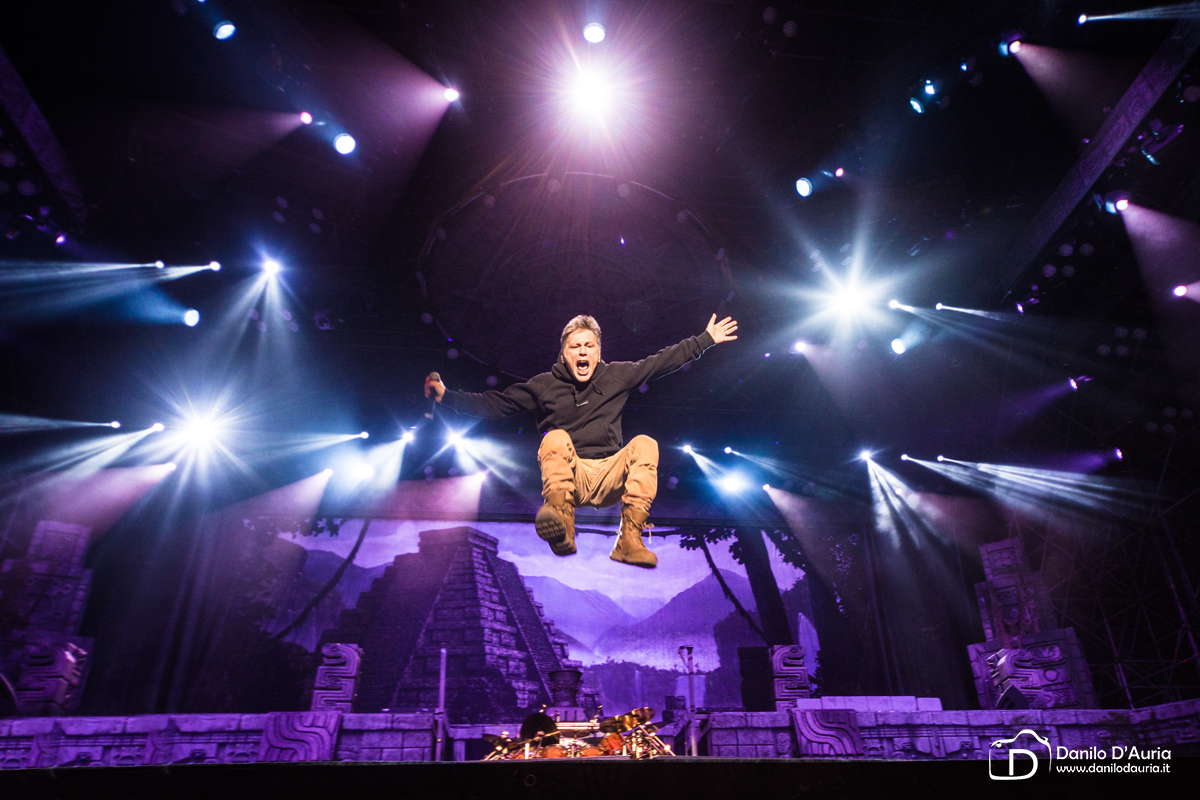 #7 Nashville Pussy
#8 Marky Ramone's Blitzkrieg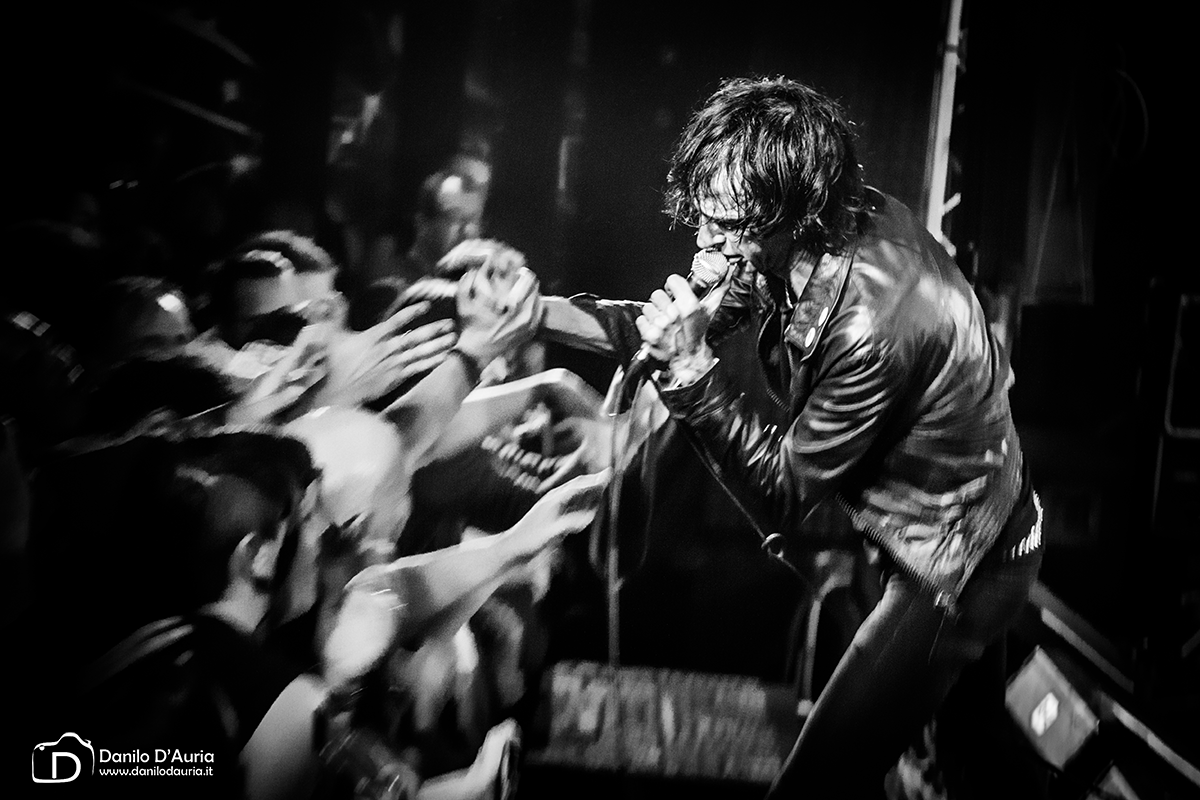 #9 The Ramona Flowers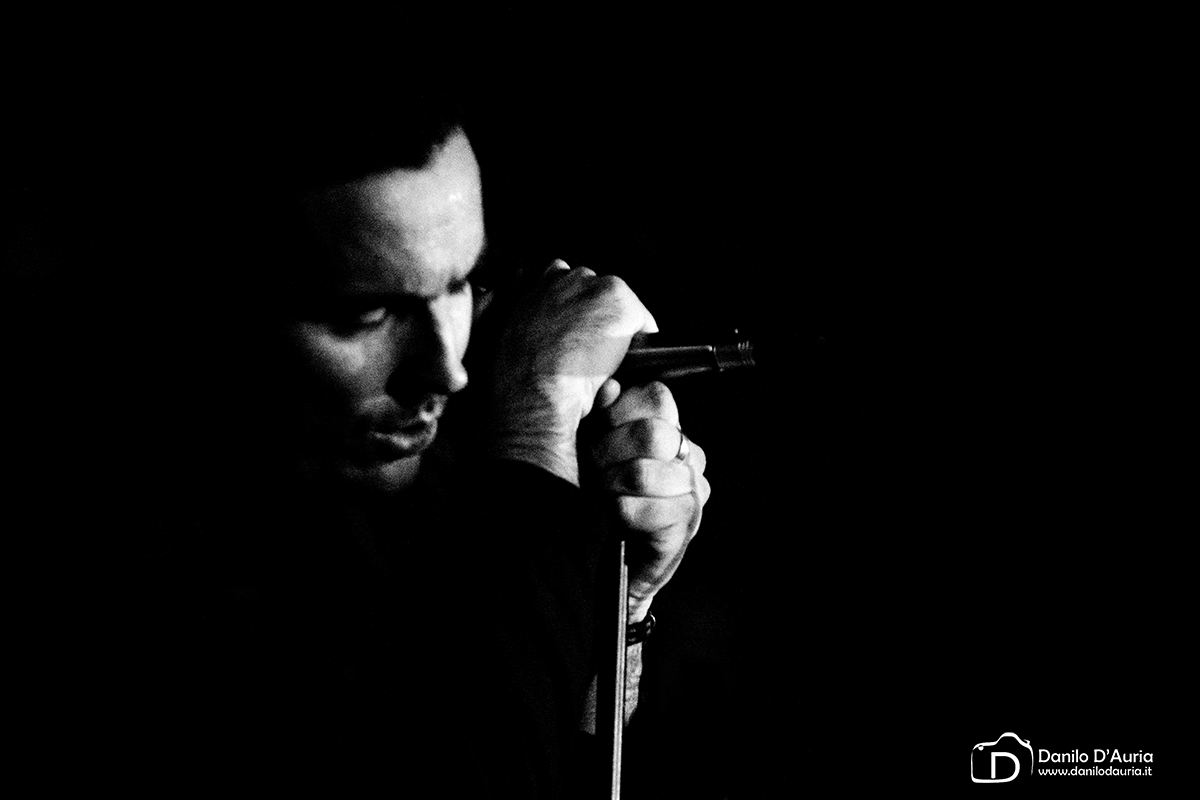 #10 Stef Burns (LiveKom016)