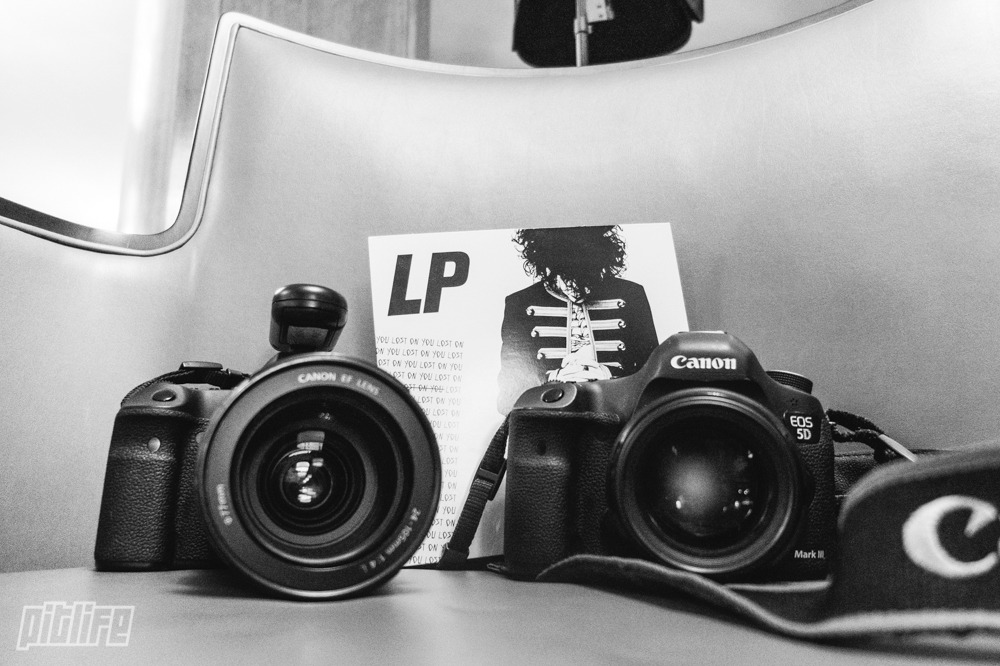 Versione in Italiano dell'articolo
A day with… well, this time I'd better say Five minutes with… LP. As we know, time is just a relative concept, and sometimes it takes even less than five minutes or a quick photo session to feel overwelmed and satisfied when meeting someone.
What happend with LP has been first of all an encounter. An exchange of smiles and jokes (especially with my raw english, but this is another story that is still making the people that was with me that day laugh, LP included).
I have to be honest, I did not know her from the very beginning of career (made of great achievements). Then someone made me notice how good she is. When I had the chance to take pictures during her appearance on Radio2Live it has then been love at first sight.
It took just those three songs. In less than 15 minutes I had clear that she was so much more that her whistle in Lost on You or in Other People. LP is emphatic, compelling, romantic, and daring at the same time. As a consequnce and thanks to the fact that those pictures had been positively noticed, I got to this day I'm telling you about.
LP is born to be portrayed. Her hair, the way she moves, her tattoo and all those elements that a careful eye cannot miss… The day finally arrived. It took some hours of planning and research to make those five minutes happen.
Once arrived at the location, Giuseppe and I were a bit desperate for the way it looked like. But then, like in a miracle, we found the perfect spot for our shooting. As we got all set, we just waited for her to arrive. And she arrived perfectly on time as planned. After exchanging a few words I gave her a little present (two prints from her perfomance at Radio2) which she autographed. We then started our photo session.
You can see what happened that day through the pictures below taken by Giuseppe Maffia, who I thank for his support. I would like to thank also Sam for her true passion for LP and, last but not least, the biggest thank goes to Ballak.
Thanks a lot

LP,

this time I'll say it in English

!!!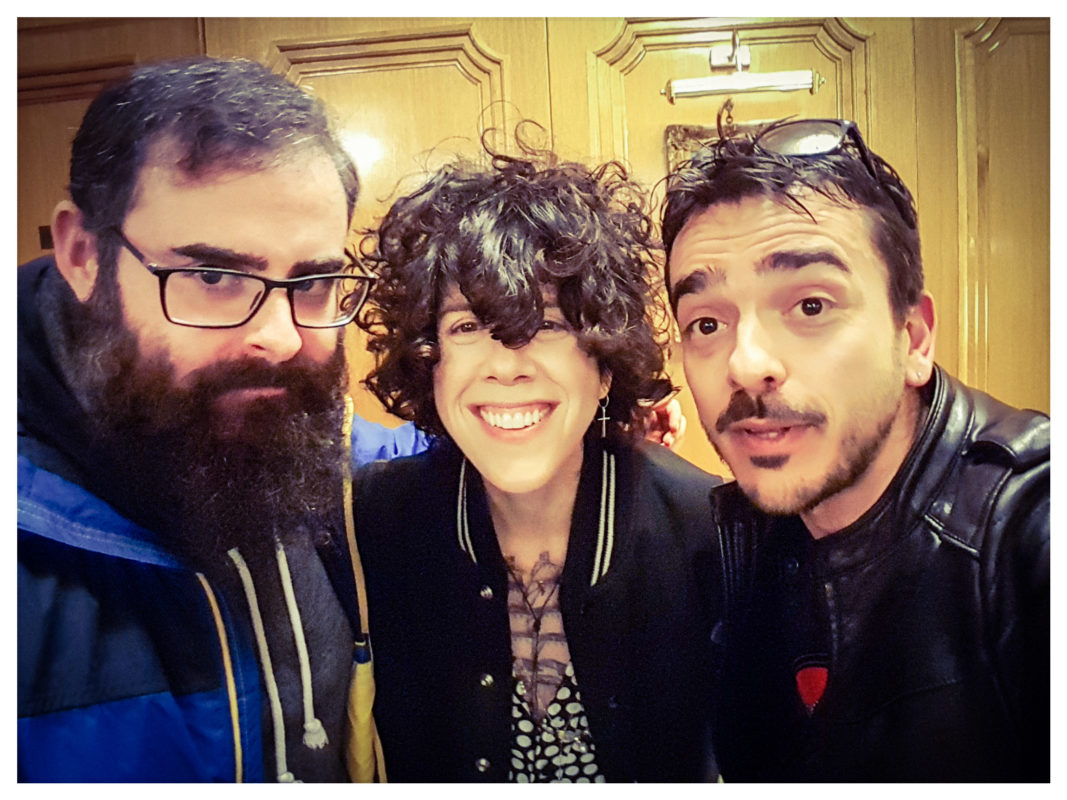 BACKSTAGE